News Thursday, September 1, 2016
Roaster's Block Hosts Photo Shoot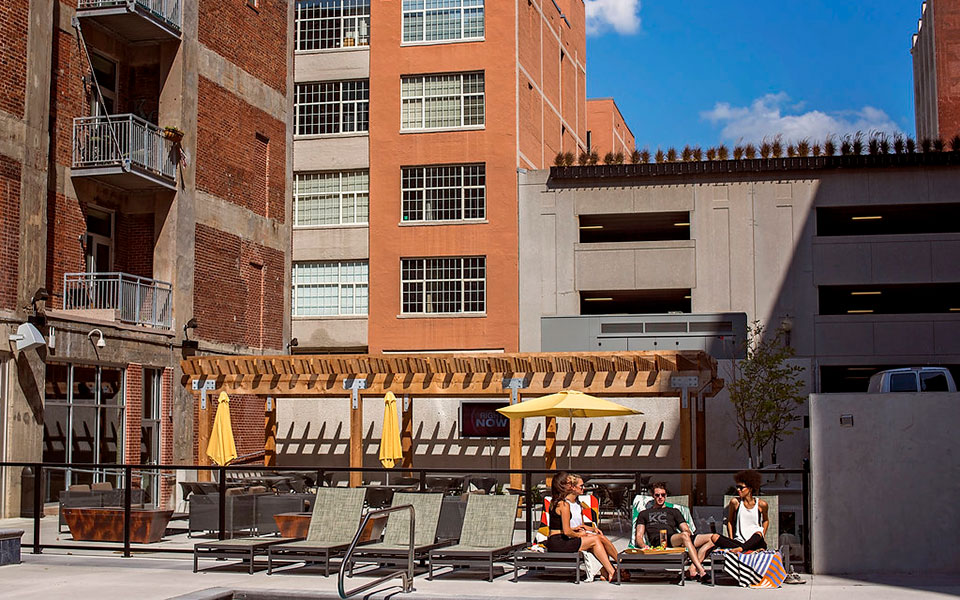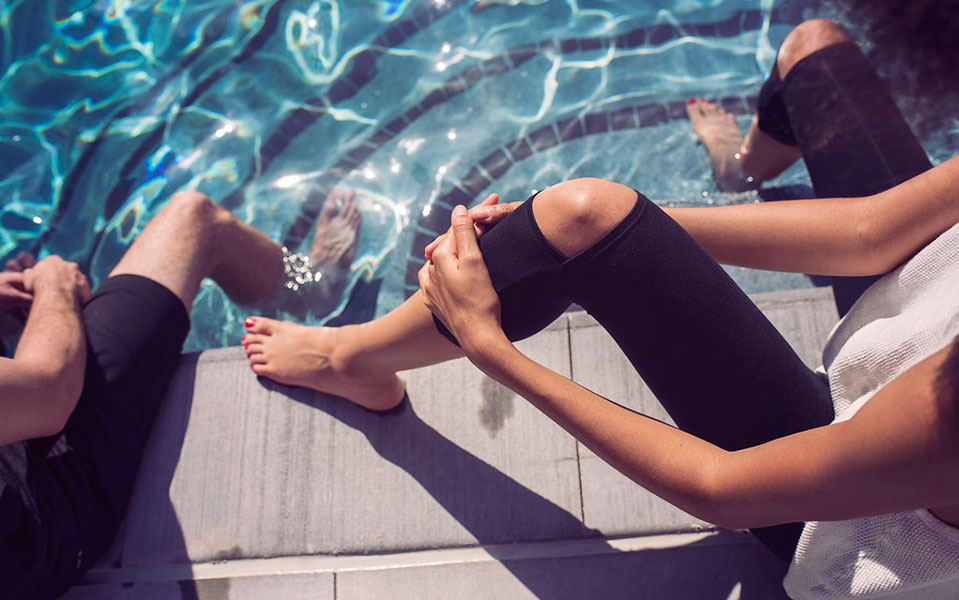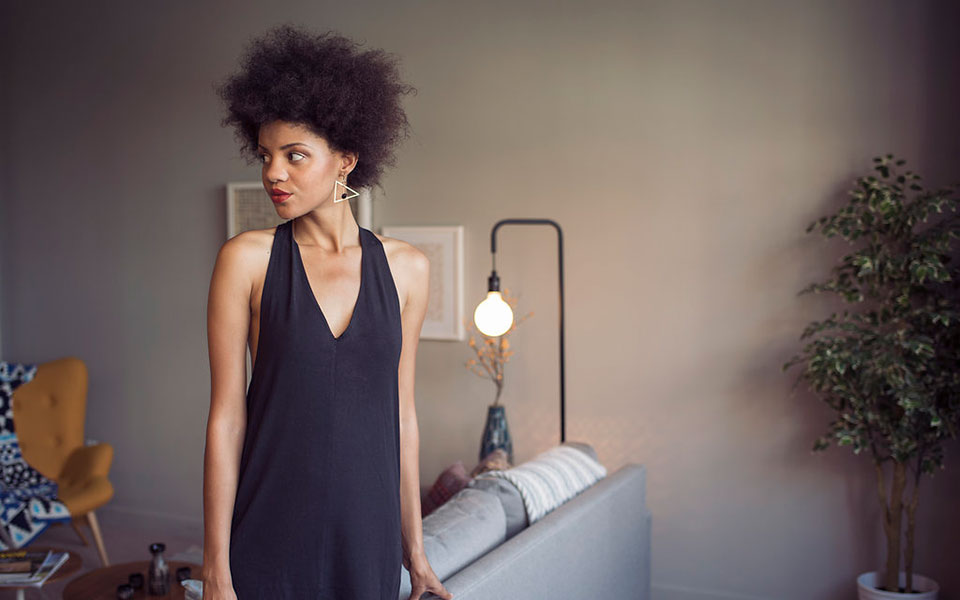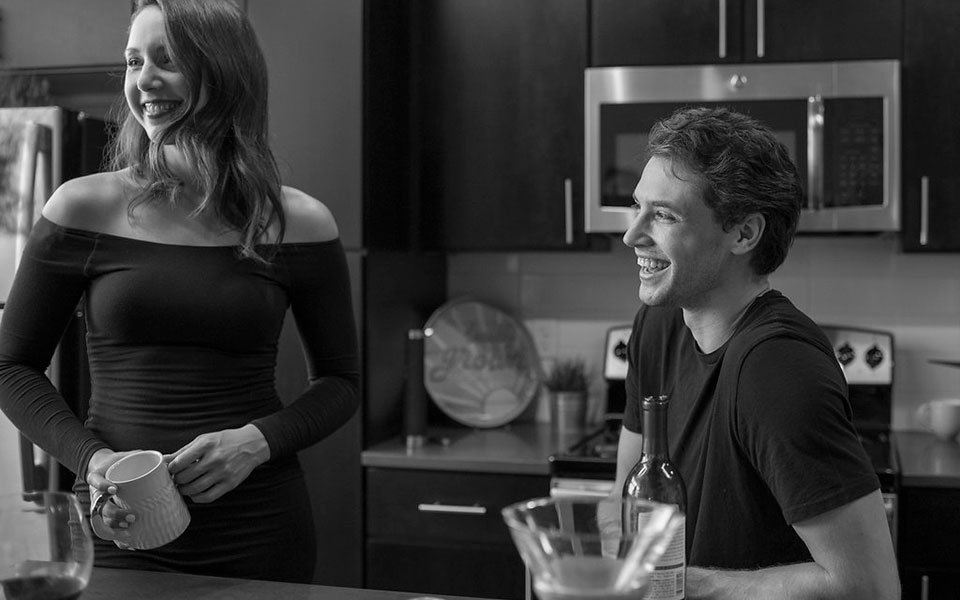 Sometimes synergies just happen...and with Noble Native here in Kansas City, Missouri, it couldn't be more clear. Their philosophy is so closely intertwined with ours - with us it is applied to an apartment community, not clothing - it is no wonder we had such an amazing time hosting their photo shoot for their Summer | Pre-Fall 2016 Lookbook.
Noble Native Owner and Founder, Sarah Hicks, states, "Noble Native is built on a desire to see doers succeed, and sustainability achieved. What does that mean exactly? We live in an era of "fast, cheap, and disposable," and the impact of those things go far beyond the number of items in your closet. Thinking beyond yourself, and of the end game before making a decision, is a pivotal step toward sustainability. To me, the word "sustainable" is synonymous with "intentional.""
Noble Native is a Kansas City based online boutique and pop-up shop specializing in sustainable fashion, accessories, and lifestyle products for men and women.
Photograhy by Nicole Bissey Photography